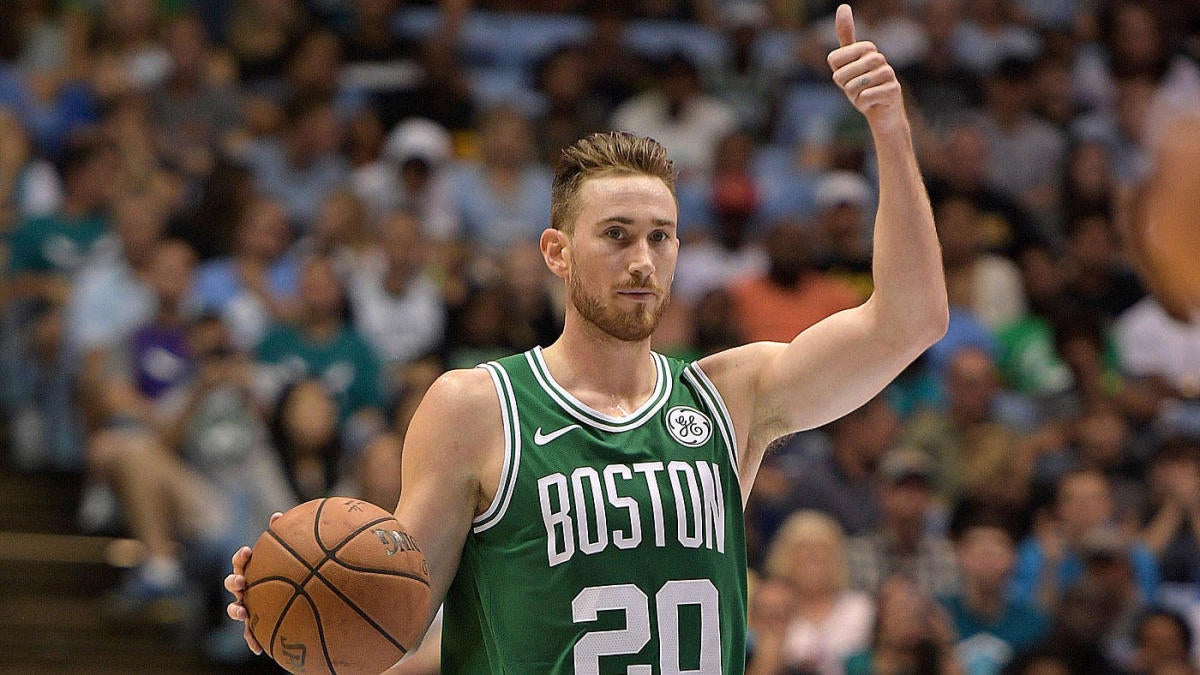 In the first game of the 2017 NBA season, Boston Celtic Gordon Hayward suffered a horrific leg injury, breaking his leg. It ended his season just as it began and put his future ability into question. How would he come back? Could he come back?
He worked tirelessly on his body for 365 days of course, just what you'd imagine he'd do. But he did some other things to help him as well.
Ros Gold-Onwude asked him about getting back on the court for the first game of the 2018 season, one year later. She reported, "Gordon has visualized this very moment with a sports psychologist. He's visualized walking out in front of fans, making a pass, making a shot. He's visualized making these simple basketball actions without mistakes and without pain. He also journals. He told me after the game he can not wait to write about the joy of being back on the court."
He's done a great job of using the three-legged stool to make positive change happen: action, feeling and thinking.
Action: 365 days of rehab. For example, when unable to run for months he was in the weight room "every single day."
Feeling: Journaling the lows and after this very special game the highs
Thinking: Visualizing a pain-free return
The ATF trio drives personal change in a powerful way. It brought Hayward back to this moment, even though he said, "I lost a year in my prime of my career. I mean, it's very frustrating. It's something I can never get back. But I've gained a lot throughout the year."
Seeing a video montage of his progress that played on the Jumbotron before the game he said, "It brought back a lot of memories, a lot of dark memories and a lot of dark times. But to be honest, it was cool to see some of the progression. They showed just a little bit of everything of me and then finally being back."
Dark times are what we all are given in life, sooner or later. And the desire to change – to be better, to be the person we were born to be. Action, thinking and feeling will get us there.