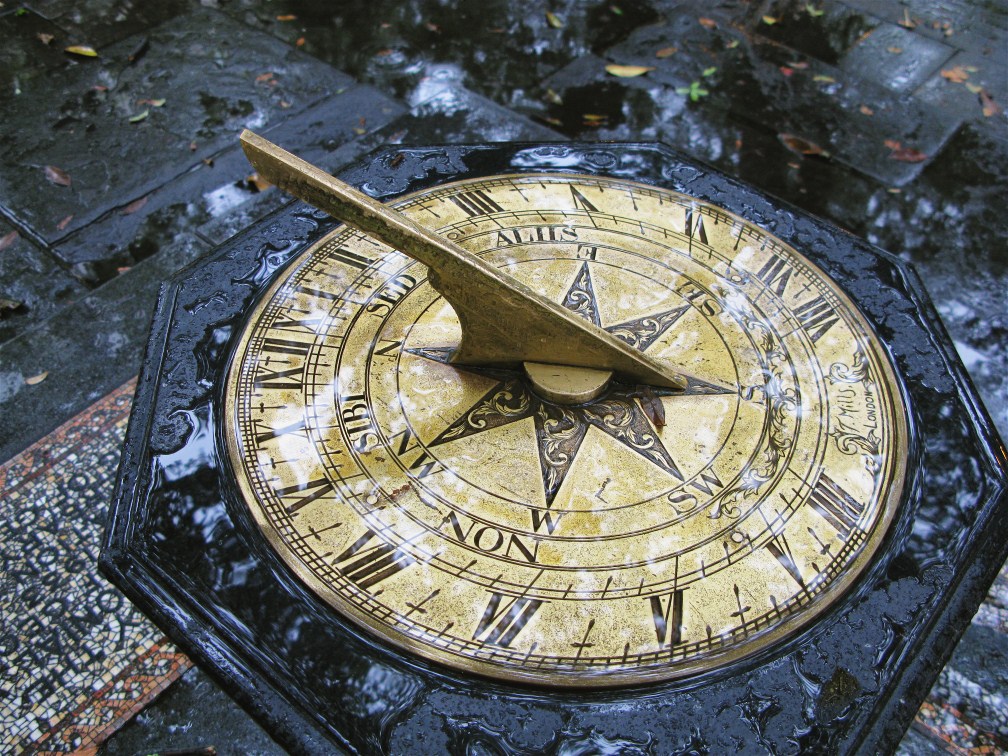 "Hide not your talents, they for use were made,
What's a sundial in the shade?"
-Benjamin Franklin
Who's to know if you don't use your passion? No one other than you. It will not be missed in the world because no-one would know what they're missing. Our strengths are there to be used or not, to be squandered or to flourish.
A sundial is great. It can really help when you need it. But only if the sun is shining on it.