For Independence Day I went to Lake Sheomet. It's what I wanted to do.
Why is that important? Like previous years, I took the name of this summer holiday at face value. I put away the commitments, To Do lists, business needs, everything. From start to finish, I kept out anything tugging at me, any 'shoulds'. July 4 was devoted to doing whatever I wanted, whenever I wanted. It was a day of listening internally, of asking the question to a more native version of myself, "what do you want to do now?" And, "do you no longer want to do this now or keep going?"
And like other past Independence Days, this process was not easy. It's fascinating to see how much of daily life is boxed in with commitments, external and internal. And also interesting to see that some more civilized part of the self get a little concerned, or momentary panic at not actually knowing what is wanted. We get so used to being told what to do by the brain's taskmaster that it's not easy to switch to listening.
And like other years, it was richly rewarding. Sitting under the pines and hemlocks, eating breakfast, reading, generating ideas, swimming, paddleboarding, eating lunch, then doing it all again as the sun slowly slid westward. AND I got a major new way to actually succeed at my perpetually undone to-do lists. What a Wednesday!
We need moments like this. I do, you do. We especially need them if they seem dangerous or worrisome…or impossible. It doesn't have to be a day at first. Perhaps it's an hour. Perhaps five minutes.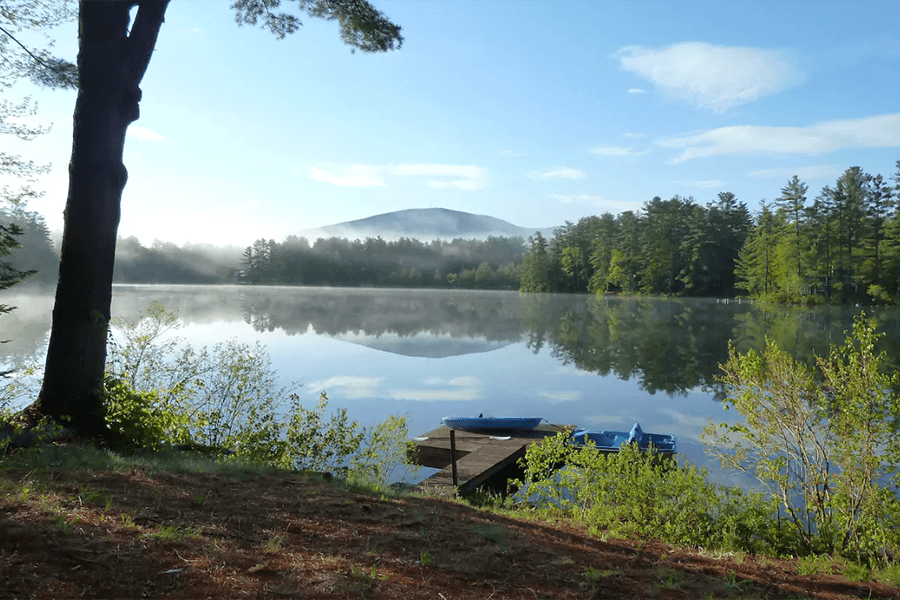 We were born with certain specific strengths. These talents and passion require attention and space to assert themselves into daily life, just like plants. Checking in with our inner intelligence on the direction of interest realigns us with our unique passions. We're essentially saying to the best and most talented parts of ourselves, "I hear you, I see you, you're important. You deserve a place on the decision-making table too." External situations are no longer pushing us around.
When is your next personal Independence Day going to be? Your next Independence Hour? Your next Independence Break? And what passion will it spark?
"When I discover who I am, I'll be free."
– Ralph Ellison, Invisible Man