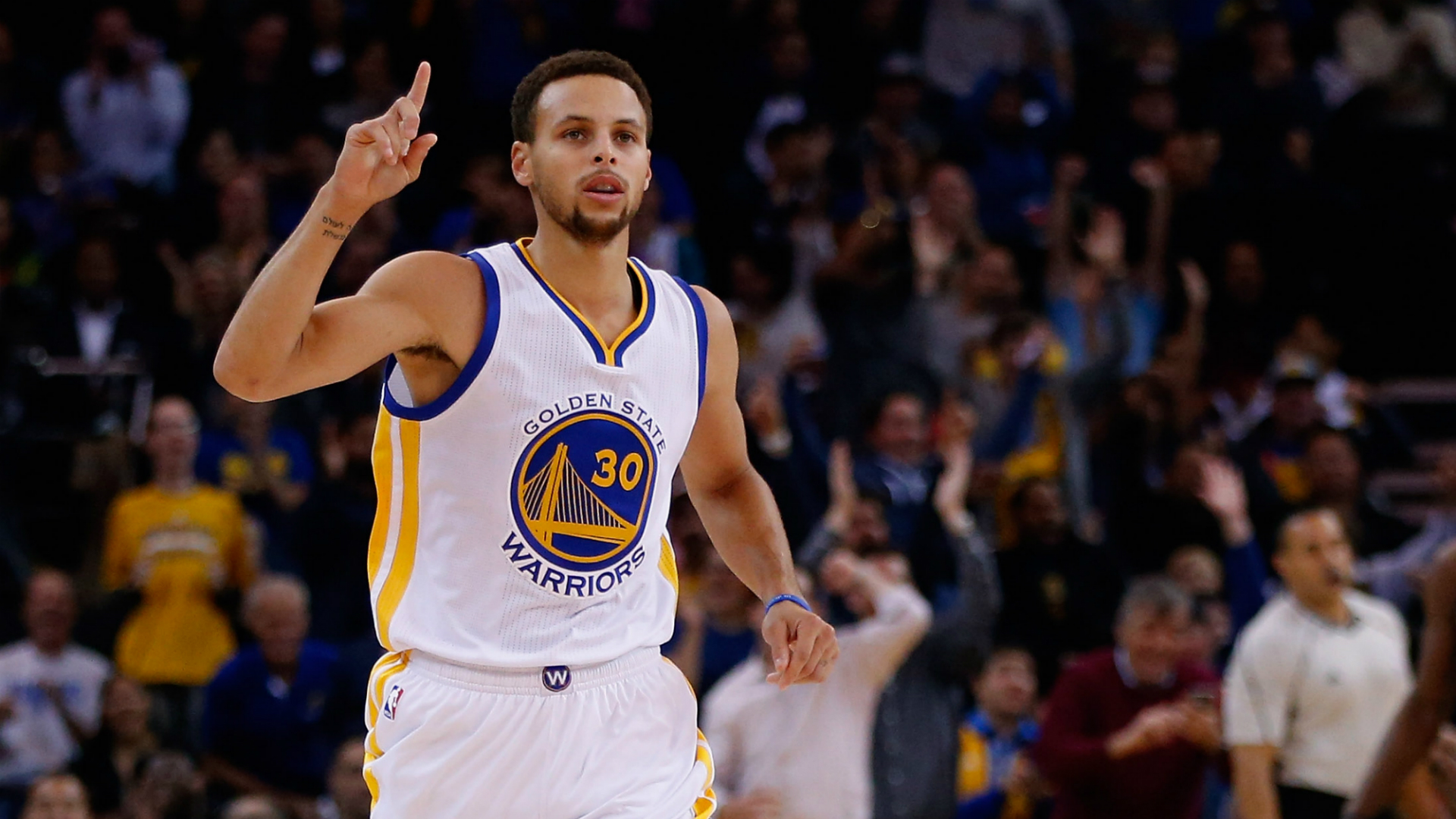 Why is Stephen Curry my favorite NBA player?
It's not because he's such an amazing 3-point shooter (although that helps) or the 2-time MVP.
It's simply because of the sense of play he brings to the game. He even 'plays' his warm-up routine, using a basketball to emulate other sports with teammate Ian Clark.
And in the heat of the game, there he is trying ridiculous things. He'll take half-court shots, behind the back passes, even dunking when he's totally open (he's a little short for dunking – but I actually saw him succeed once). Sometimes this playfulness is successful and sometimes it's met by failure. The short summary of al this? He just looks 'loose' during a game, and he's clearly enjoying himself.
This kind of sense of play is contagious. The Warriors are famously the 'fun' NBA team. And they're also the best team – that doesn't hurt. But the success comes after the play, not the play after success. Play is baked in from the beginning.
I see some basketball players look like they're doing distasteful work in the trenches (hello 2017-era Derrick Rose). And then there are players like Steph Curry. It's  no accident that the last player I absolutely adored watching was Steve Nash. He too brought a sense of play and curiosity to his work.
All the NBA players do the same job – they play basketball. But they all do it their own way, and bring their own attitude to that job. We're all working today. Look around you and you'll see others doing a very similar job to yours, working for the same company.
But your choice today is the attitude you bring. How will you play your job today? I want you to be my favorite person that does what you do. And I will if you're playing.
Explore this idea more fully in Quixote Consulting's team building and team development activities: 
Secret Agent Team – 'There's a team who leads the life of danger…' Test your spy skills in a series of interactive challenges.